Masthead for Issue 53 and 54: Algorithm and Compassion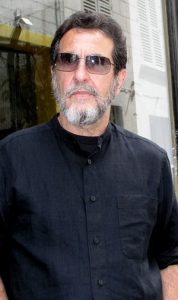 Editor-in-Chief: Harold Jaffe
Harold Jaffe is the author of 29 volumes of fiction, docufiction, and non-fiction, including BRUT: Writings on Art & Artists; Porn-anti-Porn; Goosestep; Death Café; Sacred Outcast: Dispatches from India; Revolutionary Brain; Induced Coma; Anti-Twitter: 150 50-Word Stories; Paris 60; Jesus Coyote; 15 Serial Killers; Beyond the Techno-Cave; Terror-dot-Gov; Straight Razor; Eros Anti-Eros; False Positive; Beasts; Mourning Crazy Horse; Madonna & Other Spectacles; and Dos Indios.
Jaffe's writing has been translated in Turkey, France, Spain, Germany, Romania, Japan, Italy, and Cuba. Jaffe is editor-in-chief of Fiction International.

Harold
Jaffe
Internati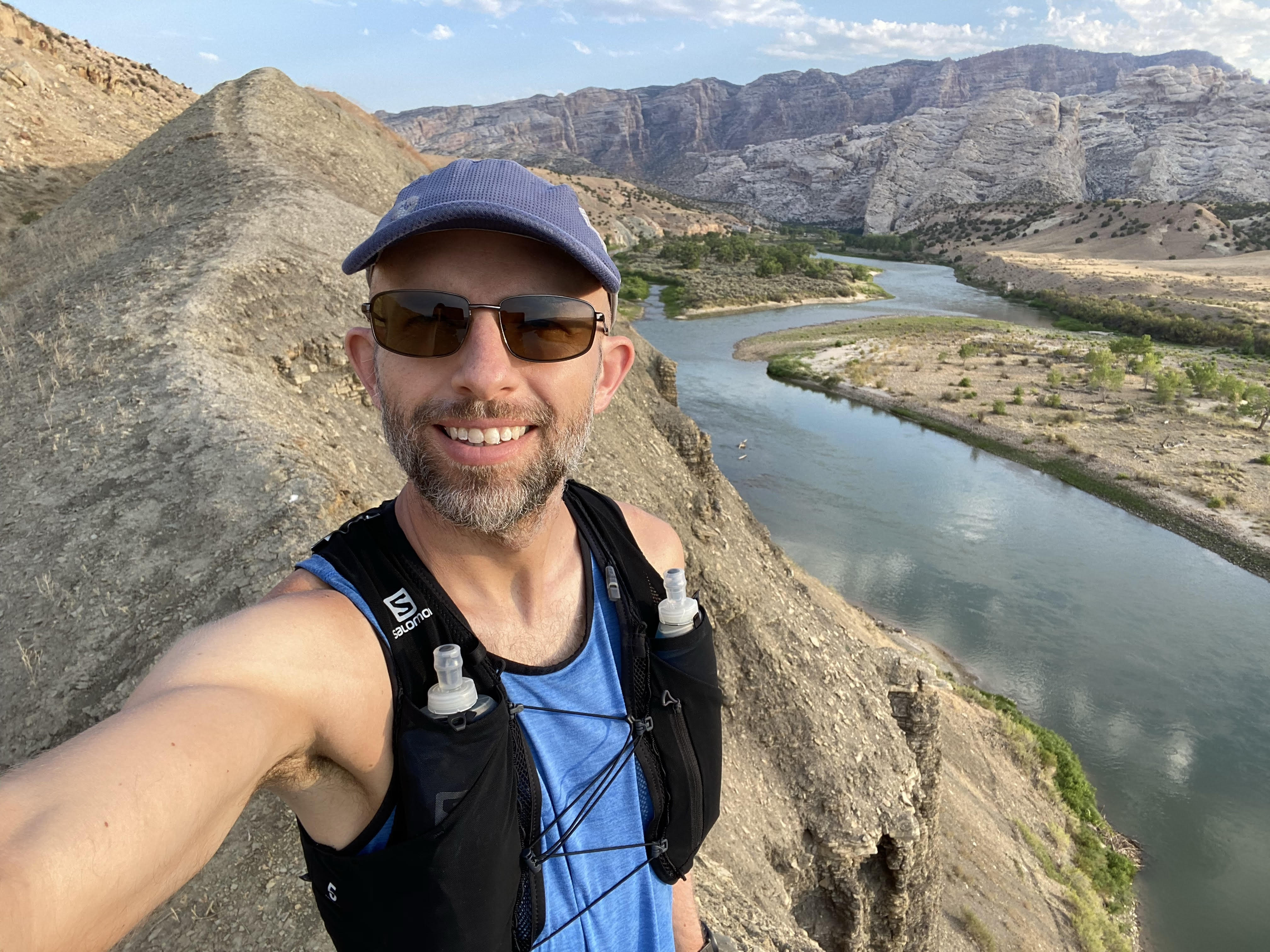 Associate Editor: Justin Call
Justin Call is a graduate student in the MFA in Fiction program at San Diego State University. After escaping from his hometown in Utah, he traveled and lived abroad extensively, including a stint in Paris, France and five years in northern Japan teaching Engish. Justin has too many passions for his own good: trail running, bird watching, photography, coffee and craft beer, language study, and, of course, reading and writing. He justifies all these interests by saying they contribute to his writing, which they sometimes do.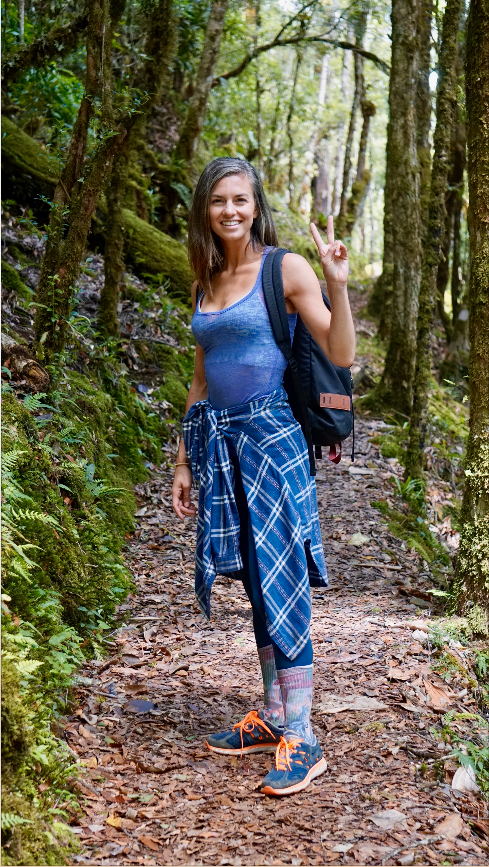 Associate Editor: Laura Mazzenga
Laura has a professional background in journalism, and worked in healthcare communications for the majority of her career. Her history in news-reporting gives her a clear, literal voice which still lingers in her writing style. Laura loves writing about people, particularly insane or ill characters, and enjoys the study of people and relationships both on and off the page. She also loves traveling, spending time in nature, and trying to read her cat's thoughts 😺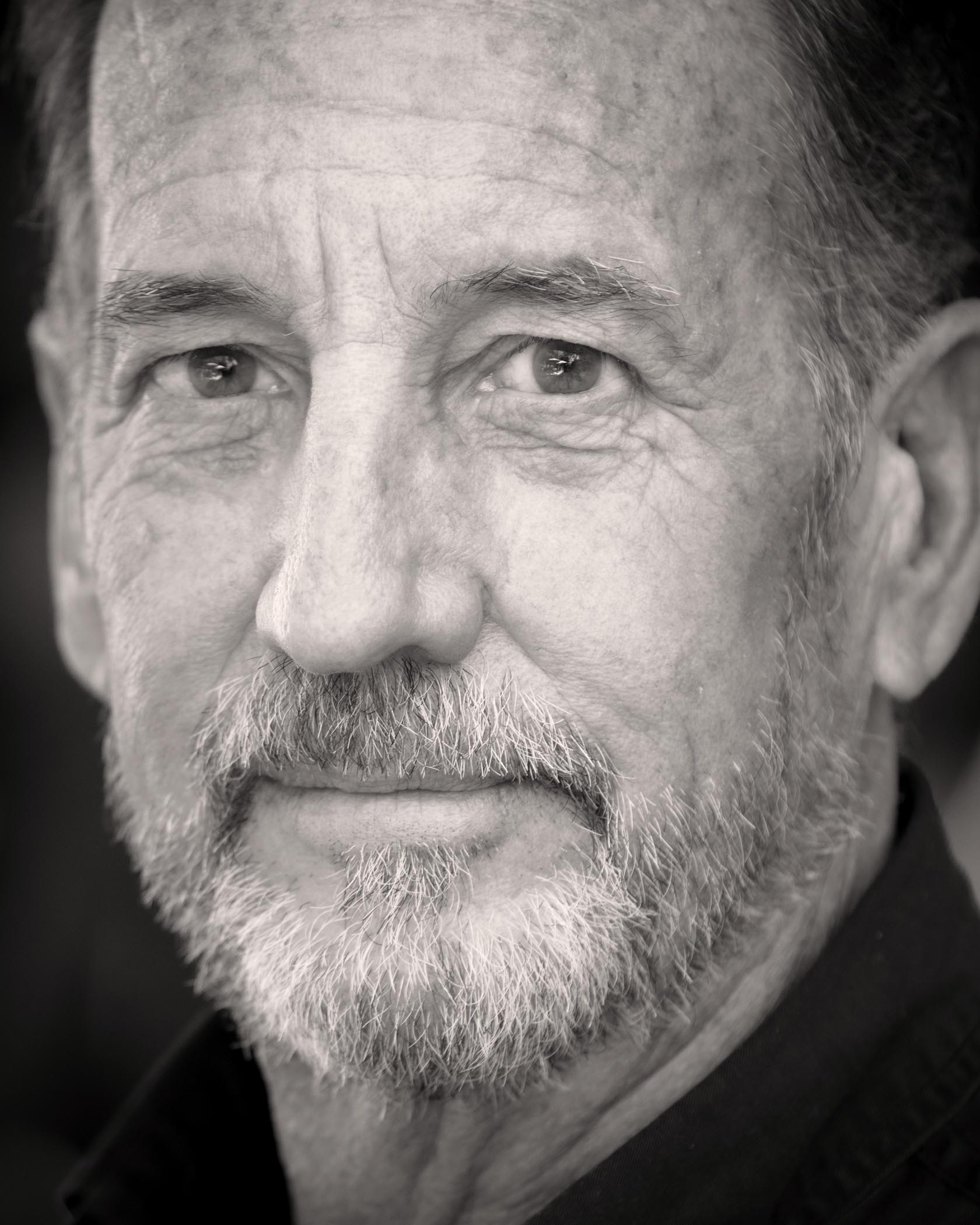 Associate Editor: Chris Newman
Once-upon-a-time—in a land far away—Christopher Newman was nominated for an Edgar Allan Poe Award by the Mystery Writers of America for a Best Paperback Original Novel, and co-authored a NY Times Notable Book of the Year. He has worked with some of the best editors in publishing and hopes that some of that has rubbed off. He is currently struggling to re-invent himself as a real writer. The jury seated for that trial is still deliberating over a very long lunch.
Associate Editor: Sara Schulke
Sara Schulke grew up in Annapolis, Maryland where she failed to learn sailing or lacrosse. Since arriving in California, she still can't swim, but she has been lucky enough to copyedit the occasional New York Times Bestseller. Sara's writing dabbles in the deconstruction of simulacra, or so she's been told, and she hopes to one day come up with The perfect name.