Masthead for Issue 51 and 52: World in Pain and Body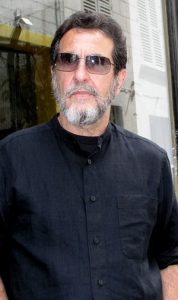 Editor-in-Chief: Harold Jaffe
Harold Jaffe is the author of 28 volumes of fiction, docufiction, and non-fiction, including Culture Porn, Goosestep; Death Café, Sacred Outcast: Dispatches from India; Revolutionary Brain; Induced Coma; Anti-Tiwtter: 150 50-Word Stories; Paris 60; Jesus Coyote; 15 Serial Killers; Beyond the Techno-Cave, Terror-dot-Gov, Straight Razor; Eros Anti-Eros; False Positive; Beasts; Mourning Crazy Horse; Madonna & Other Spectacles; and Dos Indios.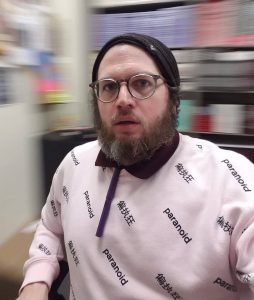 Associate Editor: Thomas Gresham
Thomas Gresham is a fiction writer, filmmaker, and screenwriter. He has work published in Superstition Review, Maudlin House, and Rougarou among others. His short story "Peach" was the winner of Carve Magazine's 2018 Prose & Poetry Contest. He's online at www.squeakypig.com and you can find him on twitter under @thatsqueakypig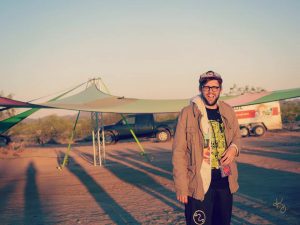 Associate Editor: Kurt Kroeber
Kurt Kroeber likes to put words into sentences, paragraphs, etc. He's not published in any fancy literature magazines, but doesn't really seem to give a care about that rat race (or at least that's what he tells himself so he can sleep at night). Kurt writes for the We Are: The Guard music blog and in his spare time creates the Movie Novelization version of films currently in theatres. He co-wrote the feature film Psycho Sleepover which you can watch free on the internet if you are tenacious enough and have an affinity for schlocky horror-comedies. Happy Birthday! Follow him on twitter at @wwwkurtcom.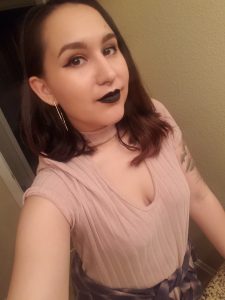 Associate Editor: Valorie K. Ruiz
Valorie K. Ruiz is a Xicana writer fascinated by language and the magic it evokes. In addition to being an editor for Fiction International, she is also Assistant Flash Fiction Editor for Homology Lit. You can follow her on twitter @Valorie_Ruiz or read more of her work on her website. Her short story "Laced up tongues" was shortlisted for the Cosmonauts Fiction Prize, and one of her flash pieces was published by New South Online. Her writing is also forthcoming from The Florida Review, Occulum, and Hayden's Ferry Review among others.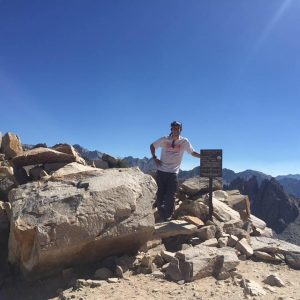 Associate Editor: William Labert
William Lambert is an MFA grad student at San Diego State University. He has not publish anything yet, but he is looking into publishing opportunities. Although his favorite genres tend to be action, noir, horror, fantasy, and graphic novels, he will read any form of literature. Other interests and hobbies include, anime, reptiles, cats, improv, running, and films. Some of his favorite movies are Jaws, Raiders of the Lost Ark, Nosferatu, Pulp Fiction, Seven Samurai, A Clockwork Orange, Akira, The Maltese Falcon, and The Lord of the Rings trilogy.
Associate Editor: Angela Pankosky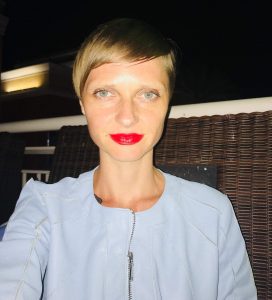 Angela Pankosky is a Polish writer, mother, and dancer. She earned B.A. in Comparative Literature from SDSU in 2011 and is currently a graduate student in Creative Writing with emphasis in poetry. Her biggest literary influences are Anaïs Nin, Halina Poświatowska, and Helena Raszka.
You can read one of her latest poems, "Snuff yourself" in the January 2018 issue of Le Scat Noir or "The Brother" in the San Diego Poetry Annual Anthology. Also check out one of her short stories "Between Borders" in the most recent issue of pacificREVIEW!