By Norman Conquest
All Rights Reserved.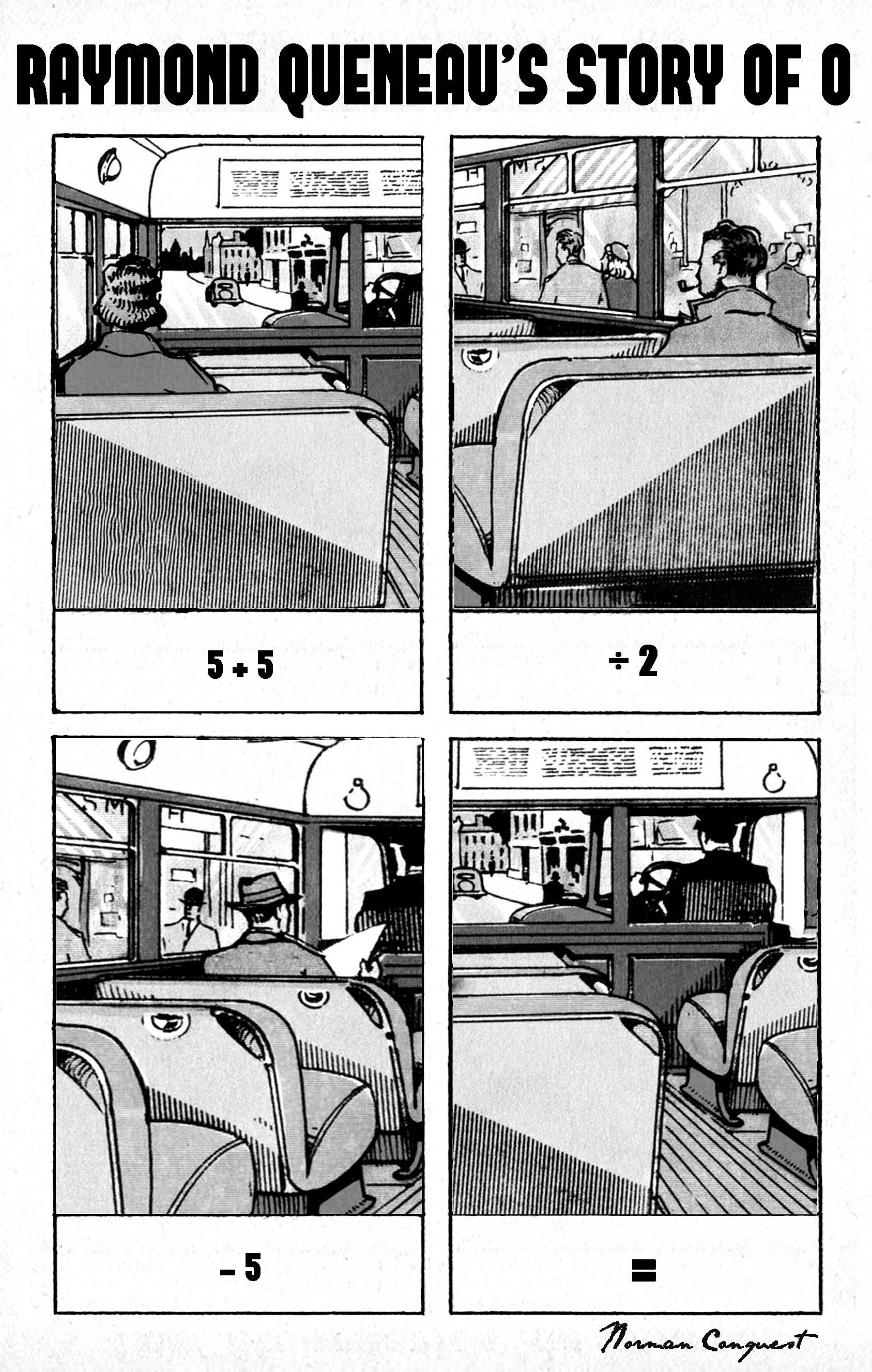 Norman Conquest is a visual artist and founder of the international anti-censorship art collec­tive, Beuyscouts of Amerika (www.beuyscouts.com). He is the author of several books, including the classic A Beginner's Guide to Art Deconstruction and the forthcoming Neglected Works of Norman Conquest (Black Scat Books). 
This story is included in Issue #46: Real Time/Virtual. Copyright © 2013 by Fiction International. Authors of individual works retain copyright, with the restriction that subsequent publication of any text be accompanied by notice of prior publication inFiction International. Please contact the editor for reprinting information.
Purchase Real Time/Virtual from Amazon.com